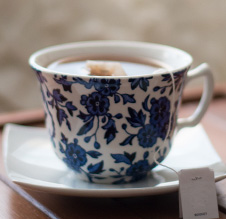 Refreshments Bar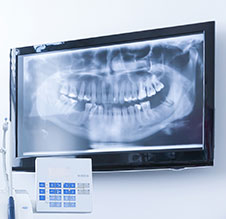 TVs with Netflix Capabilities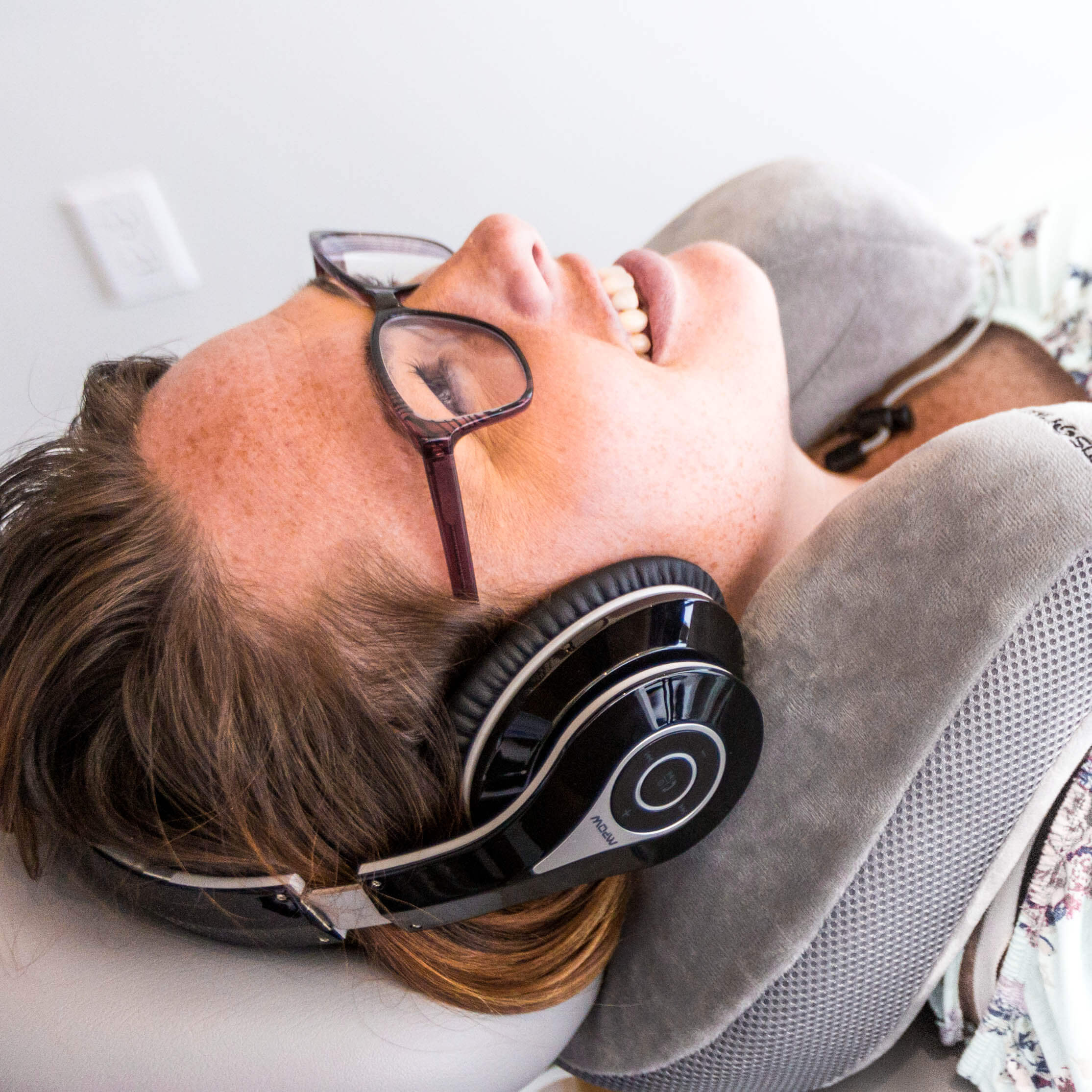 Headphones for Music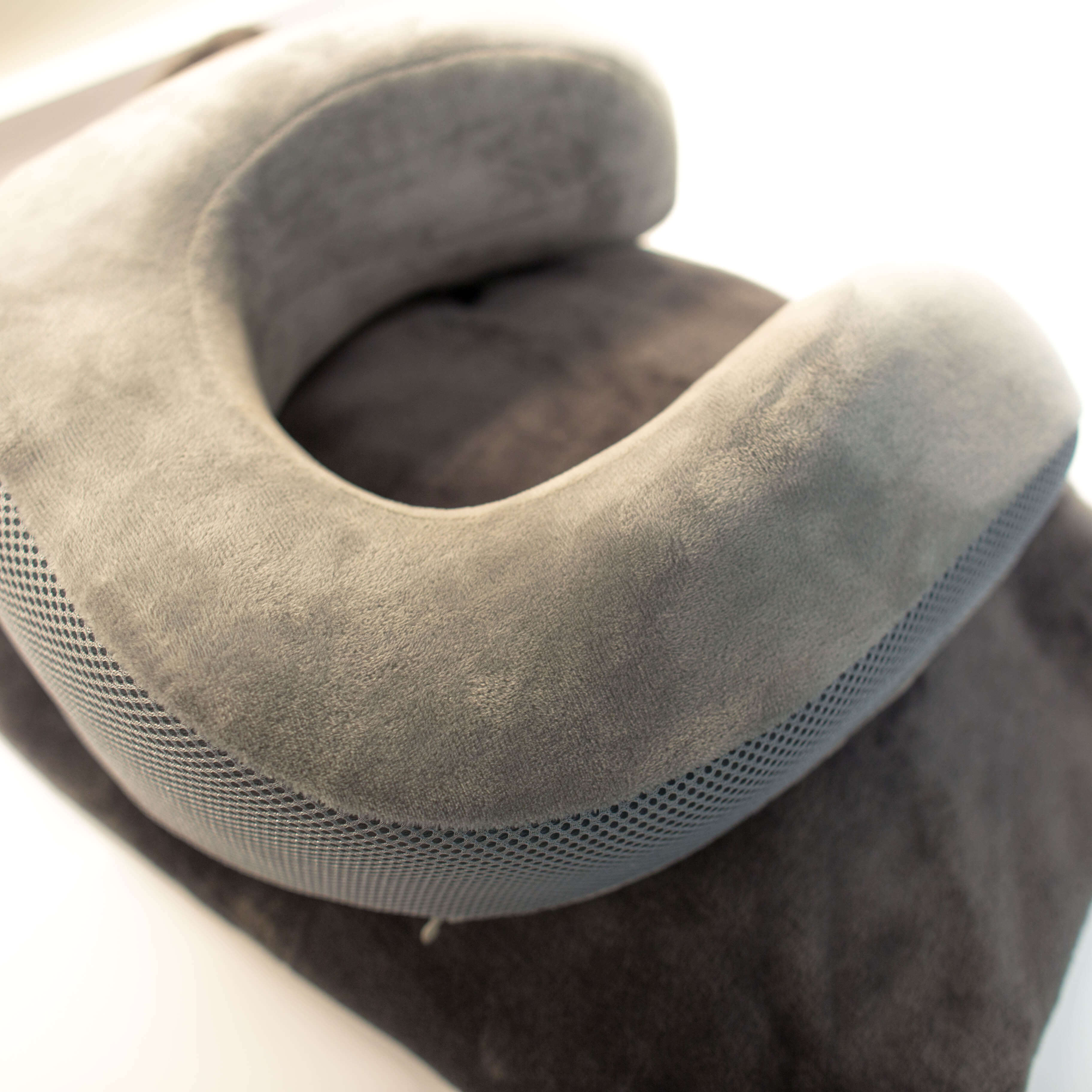 Neck Pillows & Blankets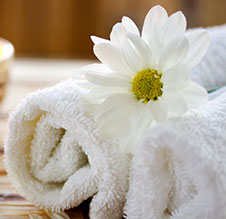 Warm Scented Towels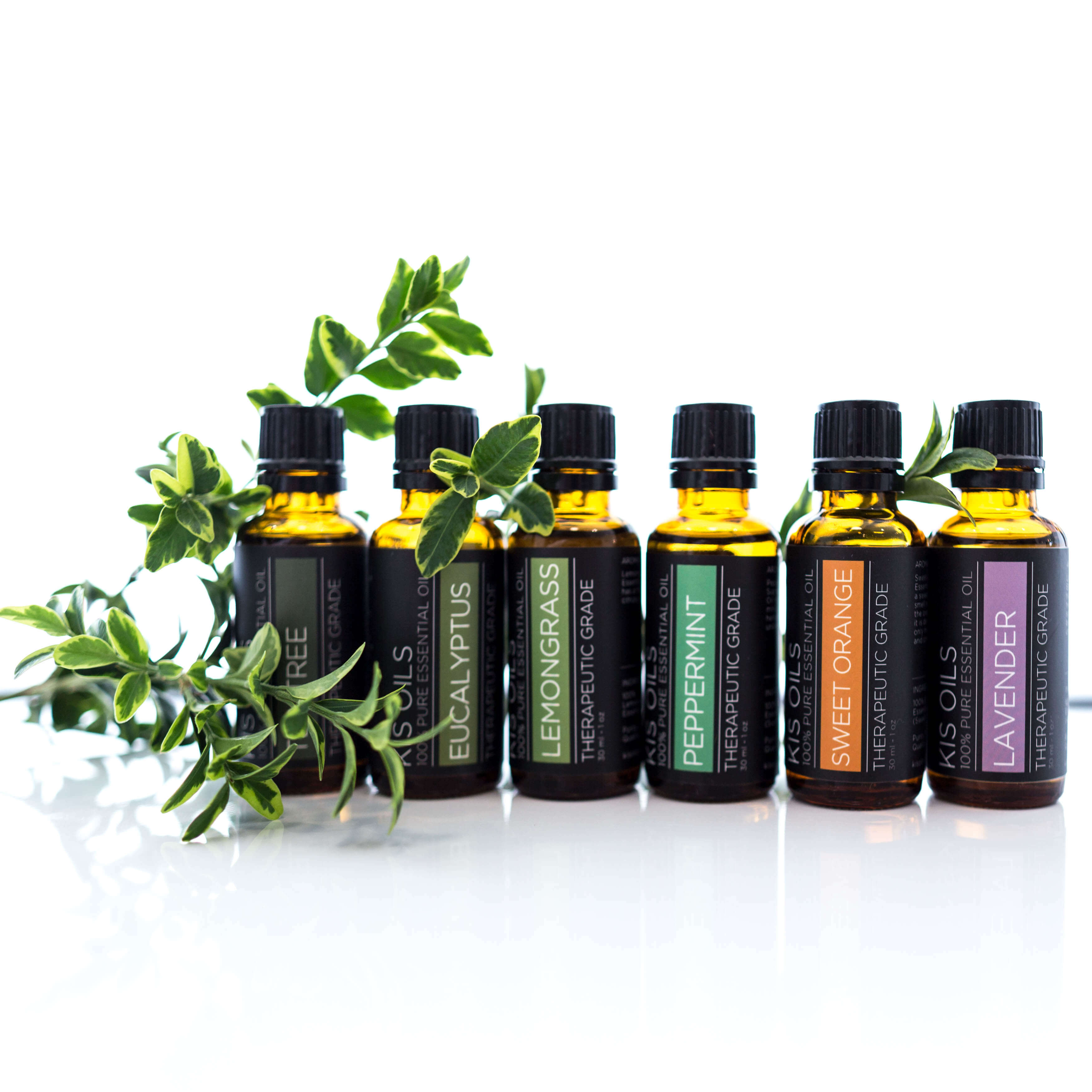 Relaxing Aromatherapy
Nitrous Oxide


Our most simple form of sedation dentistry is nitrous oxide, otherwise known as laughing gas. Nitrous oxide is administered through a small mask once you're already in the dental chair and you'll begin to feel its effects instantaneously. While receiving nitrous oxide, you are still completely conscious but in a very relaxed state. In fact, you may even feel a bit giddy while we're working. Once treatment is complete, the effects of laughing gas can be reversed by simply breathing pure oxygen for a few minutes. This treatment is safe for adults and children alike.
Oral Conscious Sedation

For those with more moderate sedation needs, oral conscious sedation may be a viable option for you. This treatment is administered in the form of a small pill that you take before your appointment. In most cases, you will feel its effects before you arrive at our office. This is especially helpful for those who fear visiting the dentist altogether. If you struggle with dental anxiety and think you may benefit from oral conscious sedation, please call to speak with a member of our team.