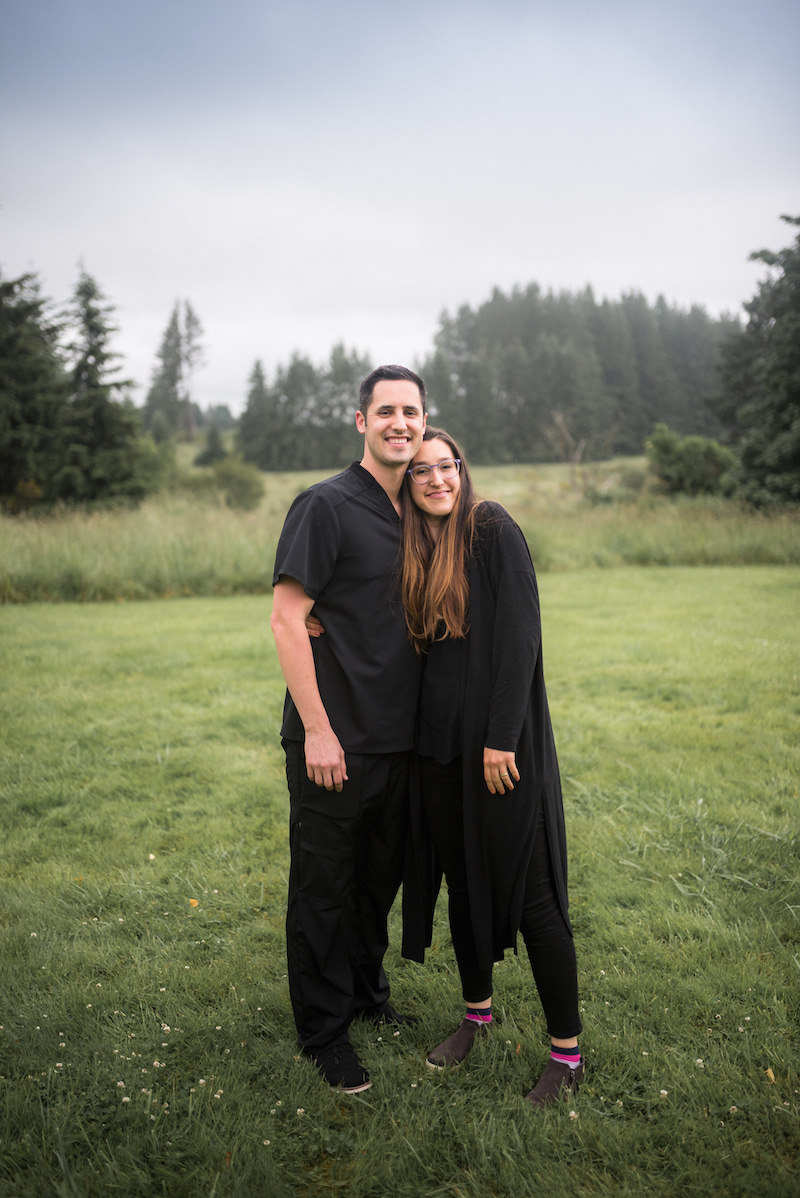 Devin R. Clark, DDS
Personal & Educational Background
Devin Clark, DDS, is a Utah native and obtained an undergraduate degree in Public Health from Brigham Young University in Provo (Go Cougs!). He received a Masters degree in biomedical science from Midwestern Unviersity, before going on to obtain a Doctoral degree in Dentistry from Indiana University.
He is a member of the American Dental Association and the Academy of LDS Dentists. He served as a missionary for his church in the China, Hong Kong Mission and is fluent in Chinese. He has been married for eight years now to his lovely wife and they have three sons. With the oldest child being five years old, Dr. Clark's favorite hobbies include watching Paw Patrol and laying mazes of Hot Wheel tracks through the house. Most weekends you won't be able to find him unless you are on the mountain skiing or mountain biking.
Continuing Education
As the many scopes of dentistry are constantly evolving, Dr. Clark understands the importance of being a lifelong learner through continuing dental education. The wide array of dental services that he provides is a testament to his dedication and training. Dr. Clark has special interests in serving the whole family, meeting the needs of parents and children. He is a certified Invisalign® and ClearCorrect® provider. In addition, he actively seeks out the latest dental research and technology to provide the highest level of care to his patients. Our patients love to come see Dr. Clark and his staff.
TRAINING & EDUCATION
Spear Education – Facially Generated Treatment Planning
Invisalign® & ClearCorrect™ Orthodontic Training
Cosmetic Dental Smile Design