State-of-the-Art Technology

The technology we use plays a huge role in the quality of your treatments. We stay at the forefront of our field and stock our office with the latest equipment to diagnose and treat you with accuracy. We aim to keep you involved in every step of your care.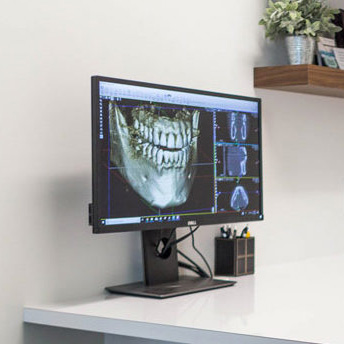 Digital X-Rays With Low Radiation
If you've visited the dentist before, it's likely you've had to have some X-rays taken. We utilize low-radiation digital X-rays that are proven to be more beneficial for your health and our treatment planning. Additionally, digital X-rays reduce treatment times as you don't have to wait for film processing.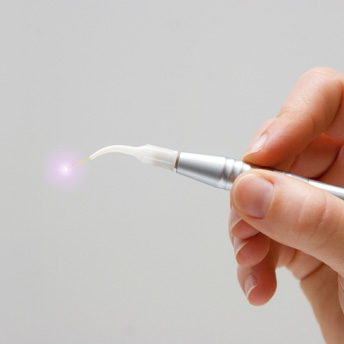 Laser Treatments
Dental technology is ever-evolving and lasers are a prime example of these developments. Some of the most daunting procedures can now be performed with the help of dental lasers, minimizing pain and discomfort during your treatment and allowing for quicker recovery times.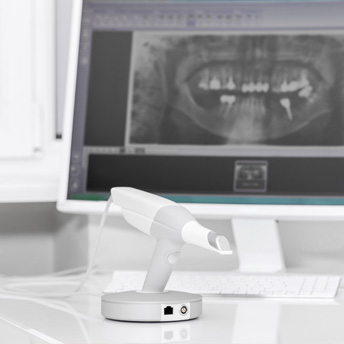 Intraoral Cameras
Attempting to understand dental jargon and navigate through oral health decisions can be a bit intimidating. Thanks to our intraoral cameras, you're now able to follow along with your treatments in real-time. Whatever we're seeing, you'll see it too. This allows us to better explain diagnoses in the moment and allow you to make informed decisions.